Monday, January 25, 2010
Check out this great blog with Birthday Blog Candy!
My Birthday Blog Candy!
More birthday candy! Go check out this great blog!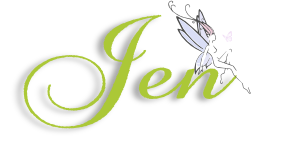 Posted by

Ms. Jen
at 9:15 AM

Copyright
All content (including all text, photos and design work) is © Jen McLaughlin. My artwork is shared for personal inspiration only and is not to be copied for publication, sale or any contest submission without prior written consent.